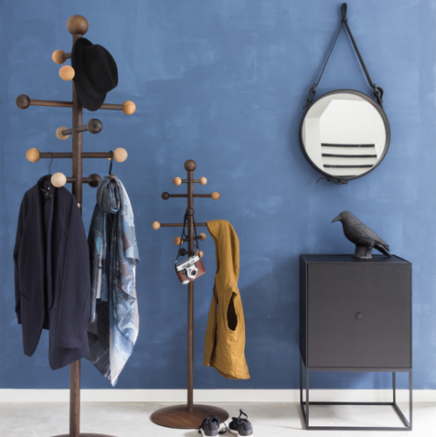 Römer Design
Designvirksomheden Römer Design blev grundlagt i 2013. Firmaet drives af Martin Römer, som også står bag design og produktion. Produkterne bliver fremstillet i samarbejde med små uafhængige trædrejerier i Danmark.
Visionen for Römer Design er at skabe dansk producerede møbler og interiør, med et enkelt design, kompromisløs kvalitet, og med fokus på miljø, bla. ved genanvendelse af overskudsmaterialer til nye projekter.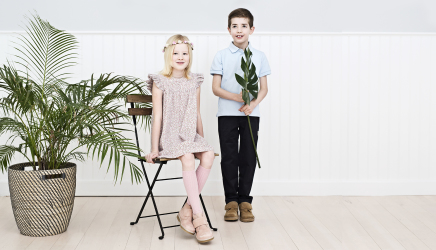 ALERIN
ALERIN is a new designer label offering clothes, shoes and accessories for children from newborn to 12 years of age, designed by Paloma Moro Dirksen, "With ALERIN I wish to make the best clothing for children ever. My priority is quality, elegance and comfort for our children."
ALERIN is produced in natural organic materials such as cotton, wool and leather free of harmful substances and all products are "Ethically made in Spain" by local Spanish designers and craftsmen working under proper and fair conditions.
ALERIN products are carefully made for your children with respect for the world they are growing up to live in.